As a responsible headwear business participant, Corporate Social Responsibility is a critical component of our business and development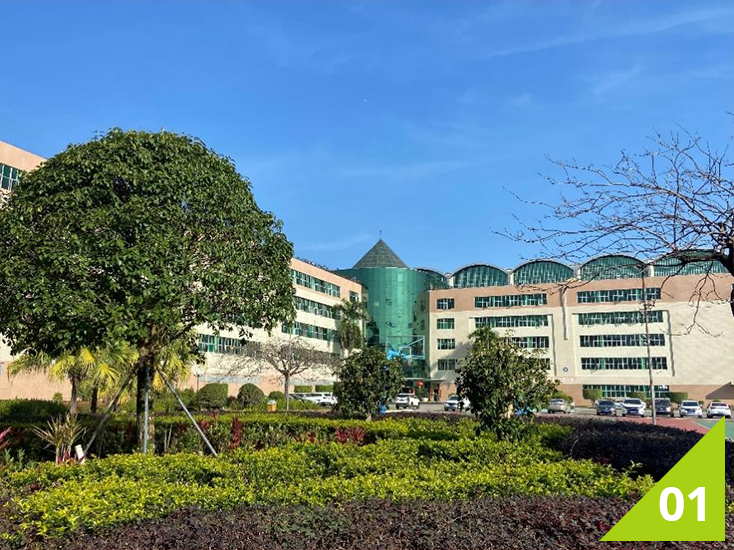 Minimizing Environmental Footprint
We strive to guarantee that our company activities are environmentally friendly, making every effort to minimize waste and emissions generated by daily operations and supporting services. We have set environmental protection standards for its production sites and a management system for independent factories.

Committing to Staff Development and Healthy Workplace
We consider talent as our most valuable asset. As the core mission of the human capital strategy, efforts and resources are devoted to Recruiting, Developing, and Retaining staff. As an Equal Opportunity Employer, we offer all employees and applicants equal employment and advancement opportunities. A variety of trainings and workshops are available to support our employees in reaching their full potential.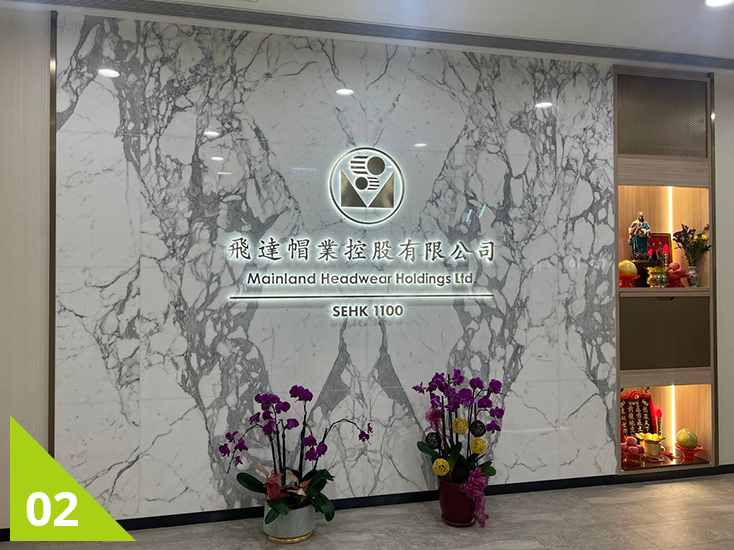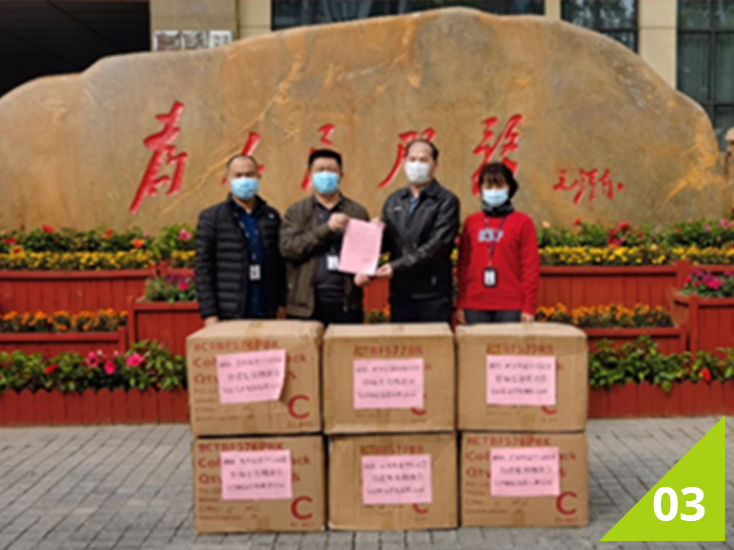 Investing in the Communities
We believe that our Group's greatest value is derived from the benefits we can create for the community. Apart from giving our best in the industry, we also volunteer our time, energy, and resources to support those in our community who are less fortunate. Our major focus areas are on elderly services, education, and public health.